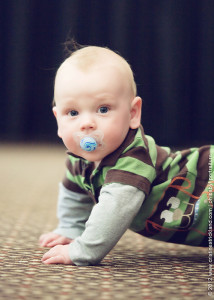 There's always room for YOU to spread the word about empowered birth! Volunteer to work a Birth Smart event. Do you have non-profit experience or work as a birth professional? Consider becoming an advisor to the Birth Smart Board of Directors. Email empowered@birthsmart.org.
Download our Volunteer Guidelines
Want to volunteer specifically for the Birth and Baby Expo? Click here.